Keep Marketing Funnels Full and Drive Conversions
Engaged audiences, modern approaches, and multi-discipline expertise allow you to reach qualified leads in your target markets.
Targeting Capabilities
First party data
, overlaid with behavioral insights, hone in on the perfect audience to make connections and deliver high-quality leads.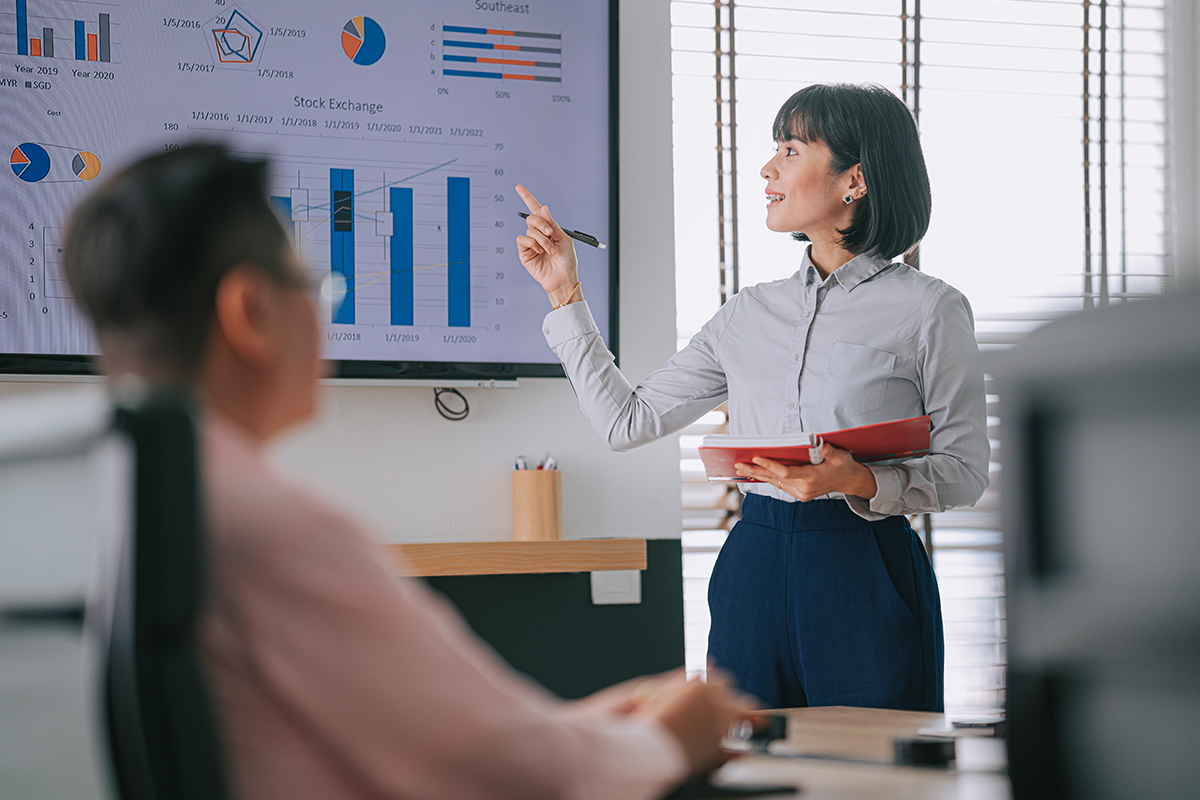 Performance Driven
Every campaign has a unique purpose and goal. Work with our audience, content, and marketing experts to create a plan destined to succeed.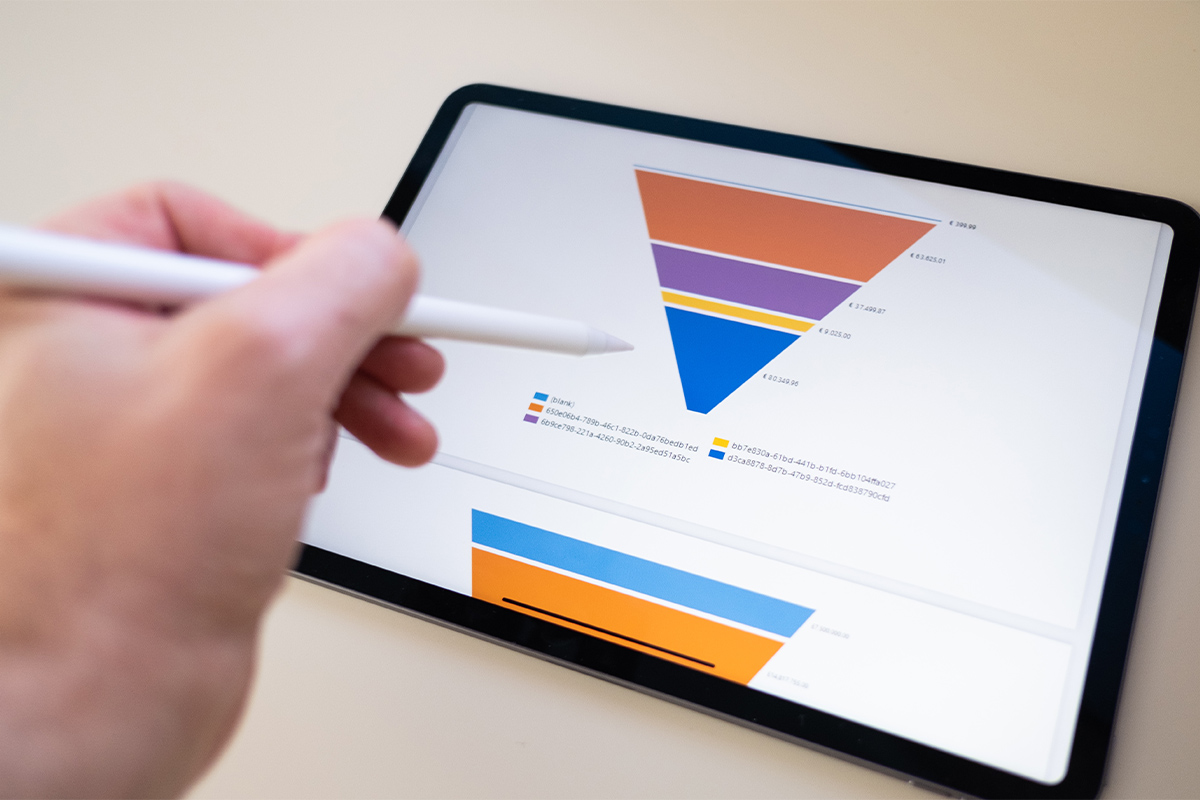 Marketing Pipeline
A proven multi-step approach engages decision-makers and guides them along their buying journey, keeping funnels filled with leads.
Lead generation solutions built upon first party data from our B2B audience of 12 million.
Marketing Solutions offers a full suite of services to ensure your campaign reaches your desired goal and generates high-quality leads.
Turnkey Program Management
Lead Collection & Automation
Lead Generation Solutions
Content Syndication
Place your valuable thought leadership content across our brand channels and reach highly relevant audiences interested in the topic.
Content Engagement Center
Create a self-nurture content hub that allows prospects and existing customers to discover, binge content, and inspire new purchasing decisions.
Content Creation 
Collaborate with our team of experts who will create compelling, impactful assets that drive conversions into your marketing pipeline.
Webinars
Position your company as an industry expert and connect with prospects seeking education on a key topic or solution to their challenge.
Experience the Difference
Solutions Crafted with Expertise & Insights
Delighted Customers Annually
Programs Executed Annually
Marketing Solution Experts
Digital and Marketing Solutions
Webinars Produced Annually
Research projects Annually


Connect with a digital marketing professional who understands how to bring your ideas to life. Please provide a few details to help us better understand how we can help you with your marketing goals.