Tell Your Story and Showcase Your Solutions
Transform your B2B marketing strategy and engage your audience by sharing custom videos and podcasts designed to tell your story.
Video production and podcasting can help you quickly reach your B2B marketing goals.
Gain the Trust of Your Audience
Improve Audience Engagement
Influence Buying Patterns
Increase Conversion Rates
Rank Higher in Search Engines
Build Credibility and Influence
The Power of Video is Undeniable.
86% of video marketers reported that video increased traffic to their website, and 83% said video helps increase time spent on a page. Utilize our video production team and subject matter experts to help create a video that engages your ideal clients and moves them further in their buying journey.
Our video specialists created a unique and engaging video that brought to life Yokogawa's Autonomous Operations product.
Podcasts Create Connection
A podcast is an impactful way to connect with your target audience. Whether you need help with production, branding, or promotion, our experts will help you bring your podcast vision to life.
Editorial Podcast Sponsorship
A 15-30 second host-read or sponsor-read advertisement placed on all applicable episodes for the campaign period via Dynamic Ad Insertion.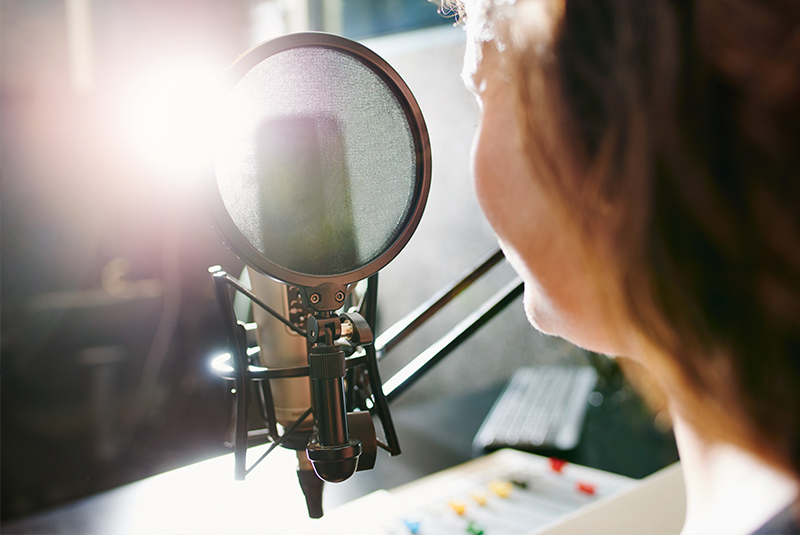 Custom Podcast Episode Series
This production allows you to create a podcast series featuring different episode formats that alternate with editorial episodes.
Experience the Difference
Connect with a digital marketing professional who understands how to bring your ideas to life. Please provide a few details to help us better understand how we can help you with your marketing goals.