Use B2B Research for Better Marketing Results
B2B Marketers who utilize market research and
can invest less than traditionally needed and achieve the same results.
Data driven marketing ends the struggle to determine where budget is wasted and promotes better attribution for spend optimization.

Precision
Utilize our robust audience data set to deliver personalized messages through content to your ideal prospects.
Continued Exposure
Access our global audience by surfacing a mixture of your content throughout the buyer's journey and content consumption cycle.
Multi-Channel Reach
Deliver precise messaging across our industry websites and directly into your target prospects' inboxes, all within the same campaign.
Increased Conversion Rates
Data driven marketing allows us to profile and identify high-quality prospects more likely to convert when in your marketing funnel.
Optimization
Our campaign specialists will leverage the power of marketing automation by deploying continuous A/B testing throughout your entire campaign.
Insight to Action
Take advantage of our detailed and insightful reports to improve future campaign performance and influence your other digital marketing initiatives.
A digital marketing specialist can guide you in finding the proper market research for your goals.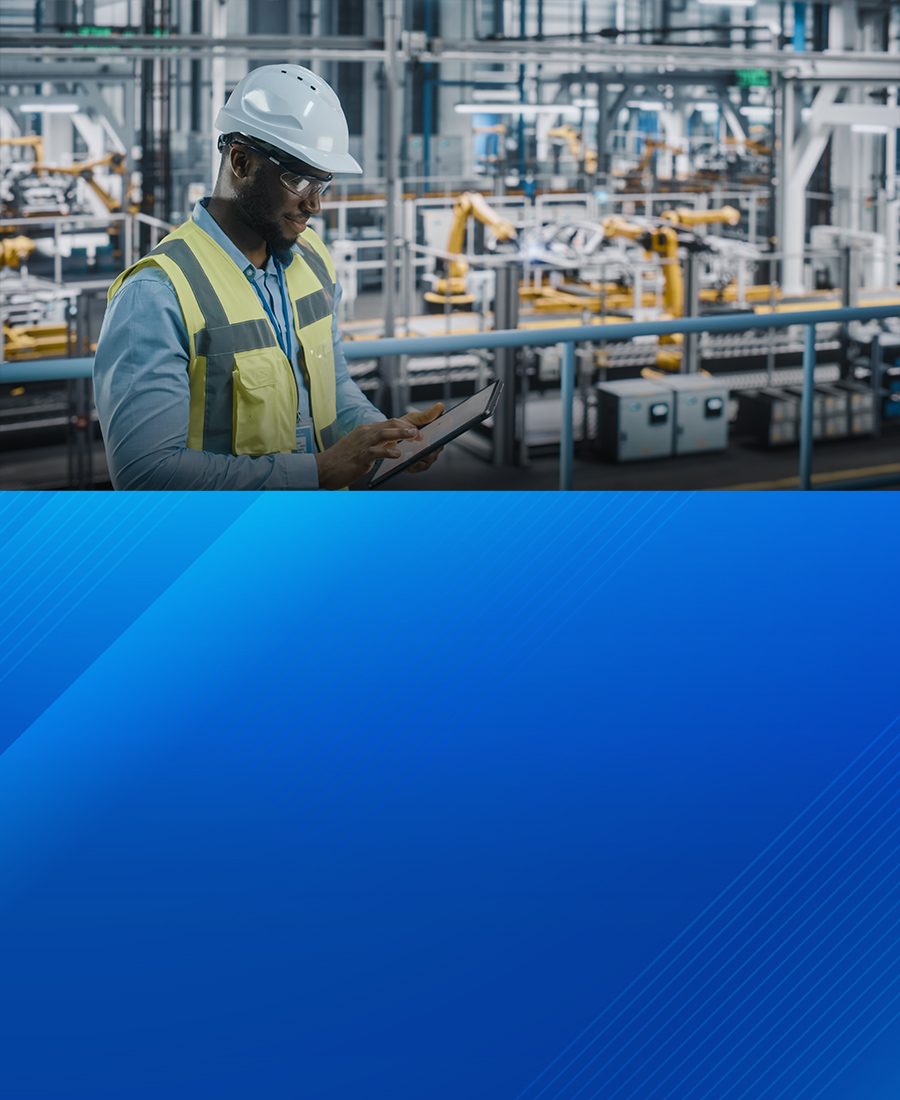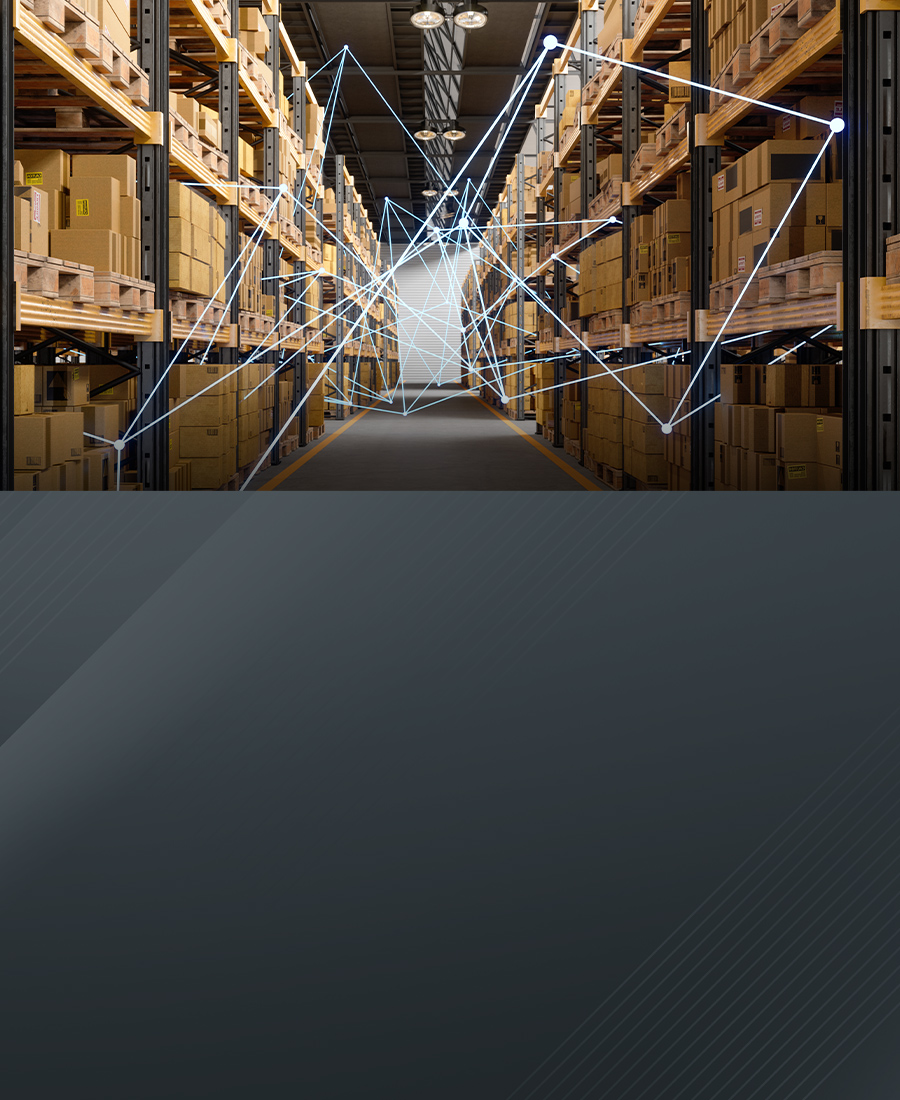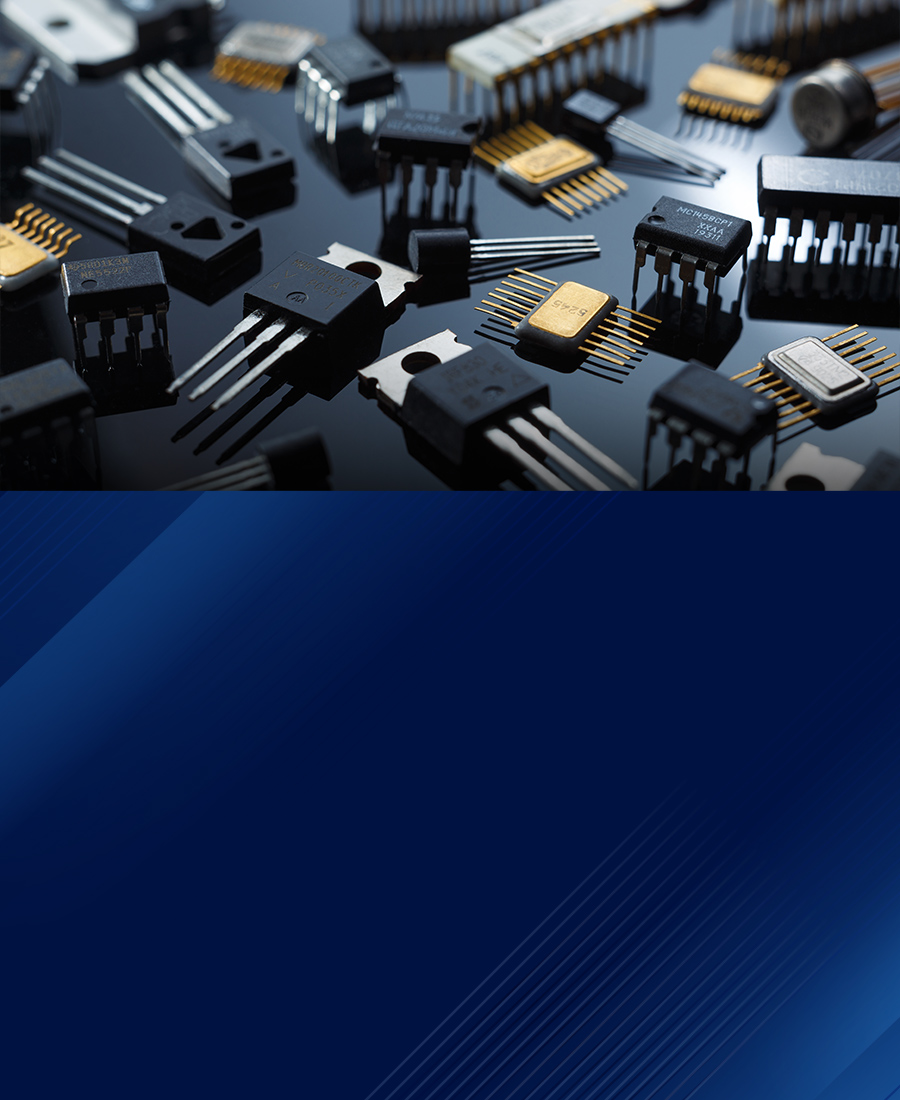 Experience the Difference
Connect with a digital marketing professional who understands how to bring your ideas to life. Please provide a few details to help us better understand how we can help you with your marketing goals.