Enabling Smart Business Decisions and Strategies
Our
delivers critical research to identify your customers' challenges, understand your brand perception, keep up with industry trends, and benchmark yourself against your competition.
60+ Years of Research Experience
60+ years of B2B and B2C quantitative and qualitative research experience offers a unique perspective on gaining the most profound insights and delivering meaningful intelligence.
150 In-House Subject Matter Experts
In-house subject matter experts fuel analysis and ensure valid results by understanding the trends and challenges impacting the surveyed professionals.
Engaged and Rich B2B Audience Database
Endeavor Business Media has an engaged and rich B2B audience database of 12 million in key industry verticals.
Companies that conduct frequent research grow up to
70% faster and are almost 50% more profitable
than firms that don't.
Research Helps Marketers Achieve Goals
Gain Competitive Intelligence
Identify Audience Behaviors
Uncover New Sales Opportunities
Create Go To Market Strategies
Make Informed Business Decisions
Strengthen Marketing Strategy
Develop Content Marketing & Lead Gen Strategies
Launch New Products & Solutions
Research & Intelligence Services
Advertising, Logo & Tagline Testing
Refine messaging and ensure ads are building interest.
Brand Perception
Understand how your brand, product, and solution are perceived.
New Product Development
Leverage market research when developing a new product.
Customer Experience
Identify experiences and behaviors that build loyal customers.
State of the Market
Qualitative insight and a deep dive into perceptions, attitudes, and behaviors.
Industry Insights
Use market trends to develop thought leadership around a specific industry topic.
Conversational Analytics
Analyze and benchmark online conversational data.
In-Person Focus Group
Gather B2B insights from a lively group discussion led by a moderator.
Virtual Focus Group
Leverage research to create an immersive storytelling experience.
Virtual In-Depth Interview
Gain detailed insights from decision makers.
Did you find a research solution you're interested in?

01.
Quantitative Survey Research 
Surveys are the workhorse of quantitative marketing research. They allow you to understand significant customer or segment similarities, perceptions, and behavior patterns.
Survey research also provides B2B companies the opportunity to demonstrate thought leadership by uncovering essential trends that affect their customers and industries.
02.
Qualitative Focus Groups & Interviews
Focus groups and interviews are trusted tools of qualitative marketing research and offer a powerful feedback loop.
Led by a trained moderator, a focus group is a structured discussion session to stimulate a lively conversation in which respondents can share experiences, comfortably make positive and negative comments, and interact to create new ideas and insights about the topic(s) at hand.


03.
A unique and modern balance of technology and human perspective. AI understands the voice of customers and uses sentiments captured from online content sources to target audiences.
Content Marketing Powered by Research Insights
Take an insights-based approach to content creation and gain a deeper understanding of audience challenges or utilize research intelligence as a high-level content asset.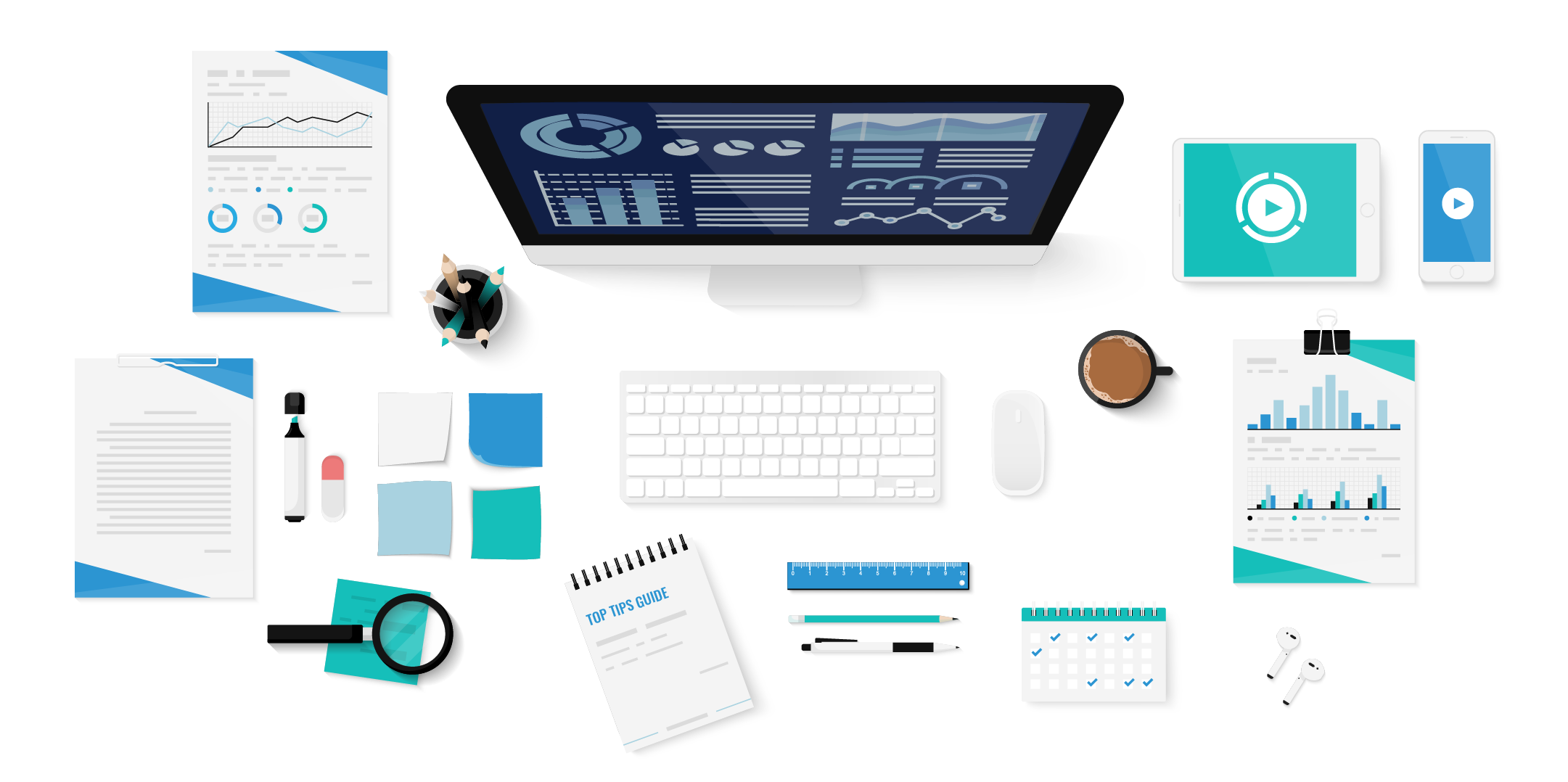 Research
---
for content marketing insights.
Infographics
---
for telling the story.
Top Tips Guide
---
to address the challenges.
Webinars
---
to establish thought leadership.
Explainer Video
---
simplifying complex ideas
White Papers
---
to guide decision making.
Reports & Analysis
---
for reviewing and optimizing.
Experience the Difference
Connect with a digital marketing professional who understands how to bring your ideas to life. Please provide a few details to help us better understand how we can help you with your marketing goals.